Powered By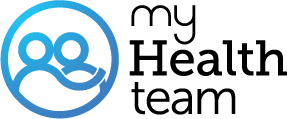 A Big No sorry only in our capital .
edibles are far more effective for muscles and nerves with far less brain fog. i have a clever mix of edibles, supplements and kratom and i quit opioids three years ago. the trick is to be very attentive and not use more but take a break and start a variation but not increase overall dosing.
G,Day every one weed is legal only in one state Canberra our capital but not any where else my sister smokes it and its pickles he brain she is a walking brain dead person .a total lost cause .
Look it up on your computer and they will tell you. Hope it works for you cause it sure helps me
Hi Jan,idk you can check on line. Please do check, it does help with pain. They have edibles. It makes you relaxed. Ok Pat
Join today!
Start meeting others who understand